Comprehensive Excavation Solutions in Minnesota
We take care of everything from basic excavation and simple septic tank installation to large-scale excavation projects. So whether you need a septic tank installed for your home or have any excavation requirements for large residential community projects, we can take care of it.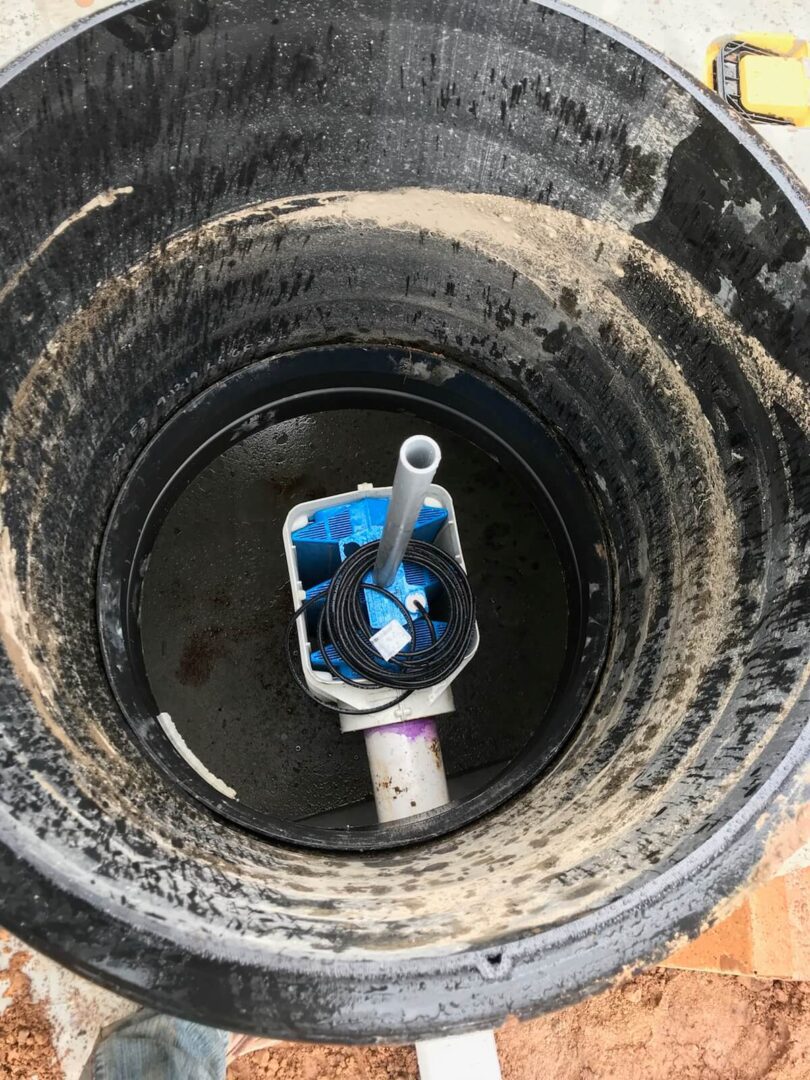 Offering our services to homeowners, home divisions, community projects, and more, we provide
These are offered along with many other types of septic tank installations and repairs, as we are highly experienced and fully licensed.

We are a client-centric business focused on customer satisfaction. With decades of experience, our experts pay attention to detail and complete every project on time right the first time. For more information, please feel free to get in touch with us.